Body
ESI[truck] Registration and Activation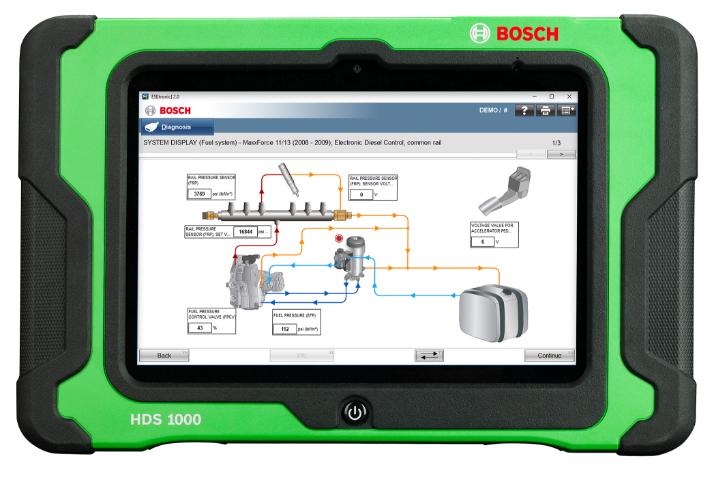 Renew your ESI[truck] license, and/or activate a full year of troubleshooting or Off-Highway software.
If you wish to activate less than one full year of Troubleshooting Software, call +1 855 267-2483, and select prompt 1 for technical support.
For help completing your registration, call +1 800 233-7055.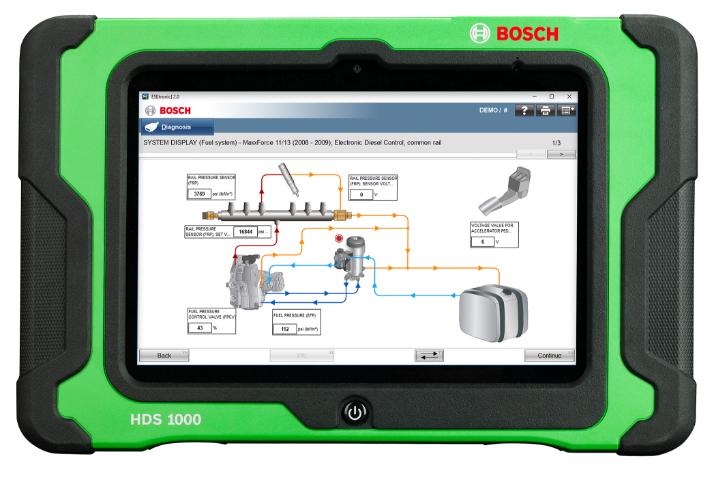 Activate a new ESI[truck] tool that you purchased, either new or used.
Mac Tools HD Registration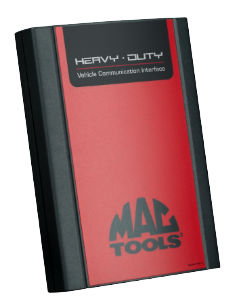 Activate a new MAC Tool that you purchased.